Who We Are
Apartments Florence, the ideal partner for your real estate investments in Florence.
Would you like to make a real estate investment in Florence? Do you own an apartment in the city and wish to increase your returns from it? Thanks to our experience and reliability we can help you maximize income from your rental property.
We have specialized in the purchase, renovation and rental of properties in Florence: we work alongside our clients every step of the way, providing everything from professional real estate consulting to interior design planning, to help our clients get the most out of their properties in the rental market.
Apartments Florence Srl was founded in 2007 by a group of determined and passionate professionals and friends: Lorenzo Fagnoni, with his wife Ana, and Niccolò Degli Alessandri. Apartments Florence Real Estate Srl is the last company branch.
Lorenzo Fagnoni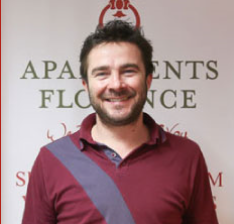 PARTNER
After an important experience working for an American corporation, he has loved every moment working in Apartments Florence, which he founded with his wife Ana and his friends Niccolò and Matteo.
Niccolò Degli Alessandri
PARTNER
Worked for a notorious bank in Florence for many years, but then decided to follow his true calling for interior design and combine it with customer care and hospitality.
Enrico Sabia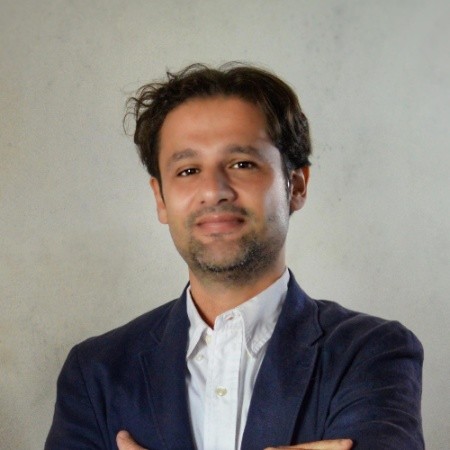 Real Estate Agent
Nicoletta Pini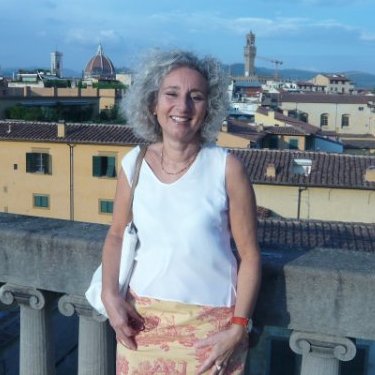 Real Estate Agent
Jeremy Hewitt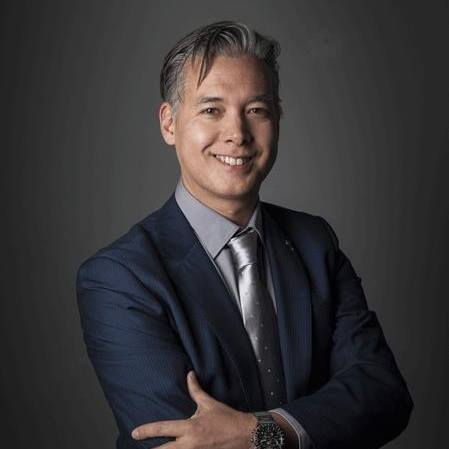 Real Estate Agent